Here at RarifyApps we are constantly innovating apps into the Rare Ecosystem to provide value for not only our community, stakers and investors but the greater crypto community. 
We would like to formally introduce the Rare Lottery App. On May 31st we will release a proof of concept lottery app that will let users have a chance of winning a monthly Rare Jackpot. 
Each month we will introduce a new lottery-type with different features and rewards. To kick things off, this month we will be hosting the first official rare lottery of a grand prize of 1 Rare coin + the first 250 user to get a ticket will receive a complimentary Rare "Perks" NFT.
This first lottery, Each ticket will cost $5 xdai per ticket with an unlimited number of tickets per users. The more tickets you have, the more chance you have to win! 
In the next version, any user will be able to host their own custom lottery and the fees will be shared with Stakers in the Staker App! Users will have the ability to charge Rare for tickets, issue side pots, issue NFTs as tickets or rewards. Stay tuned for more information about this version in our Rare Announcement Group Here👉  https://t.me/rarify_news
Price Per Ticket | 5 xDai
Draw Date | July 1st 2021
JackPot | 1 Rare Coin
Bonus | First 250 Get A Rare NFT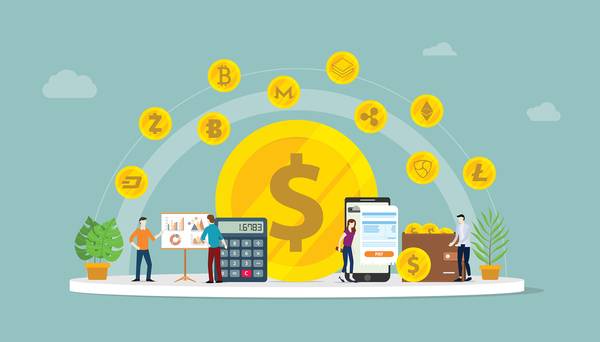 So where and when can we get a ticket!?
The lottery app will be official open May 31st @ https://rare.fyi/lotto. So make sure you are first in line to qualify for a free Rare NFT!
Also make sure you join our telegram news channel to hear up-to-date announcements about the project or join our community to get to the minute news on when it opens! 
Official FAQS: https://rare.fyi/faqs
Official Claiming App: https://rare.claims
Public News Channel: https://t.me/rarify_news
Rarify Public Community: https://t.me/rarify_community